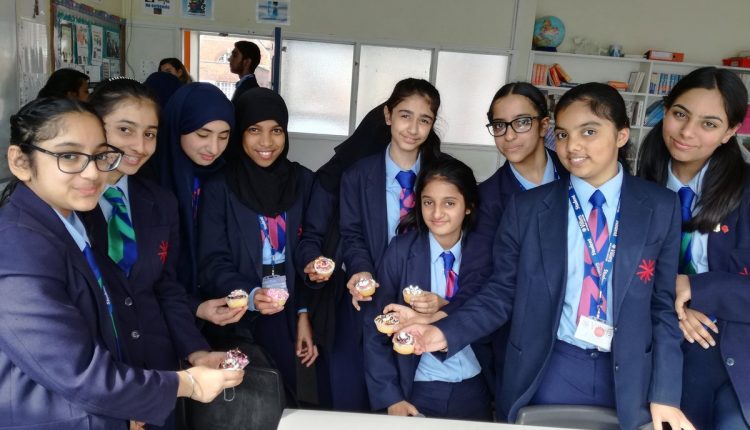 A magazine that serves as teachers' resources in Singapore
Children in their teens, generally get bored of studying their same text books over the time. They need a change, therefore they love reading attractive magazines. 'iThink' is a very interesting and teen educational magazine; it is especially designed for children between the ages of 14 to 16 years. The main focus of such types of magazines is on critical thinking and they serve as teacher resources Singapore.
The main content of these teen educational magazines comprises of the current objectives of MOE syllabus and exam needs, while upholding the quality and interesting concepts of a non-academic magazine for teenagers.