If you want your kid to perform well in academics, you need to send him or her to the best tuition center because he needs to learn and understand basic and advanced levels in different subjects. The students need to be trained well to excel in academics. The tuition centers are known for supporting the students in their weak areas so that they can score good grades in their exams. They can help you by offering the proven and result-oriented methods to pass the exams. If you are looking for a good math tuition centre, you should take into account below mentioned key points:
Specialization in teaching mathematics
The major factor, which you must consider, is the specialization of the center. It has been observed that these centers may offer tuitions to small batches, large groups and even one-on-one sessions. Some of the centers also offer niche based tuitions. Depending on your requirements, you should choose the most appropriate tuition center for your kid.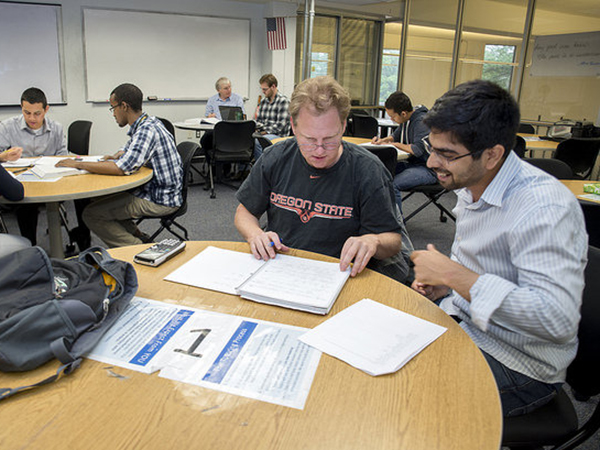 Personalized tuitions
It is highly recommended to choose the tuition center that offers personalized tuitions. This is because; the student is able to gain knowledge and confidence at the same time. In order to get the feedback of the tuition center, you should get in touch with the students who are already taking the tuitions. They will be able to give the honest reviews about the center, which will help you make your final decision.
Flexibility in schedule
Sometimes, the student may need more time to clear the doubts. He may want to study for a longer time than what has been scheduled. Before finalizing the tuition center, it is highly recommended to  ask whether they will allow flexible schedule to the students.
The above mentioned key points are able to get you the best math tuition center in your area in no time.